THE 24TH IRAN INTERNATIONAL OIL & GAS EXHIBITION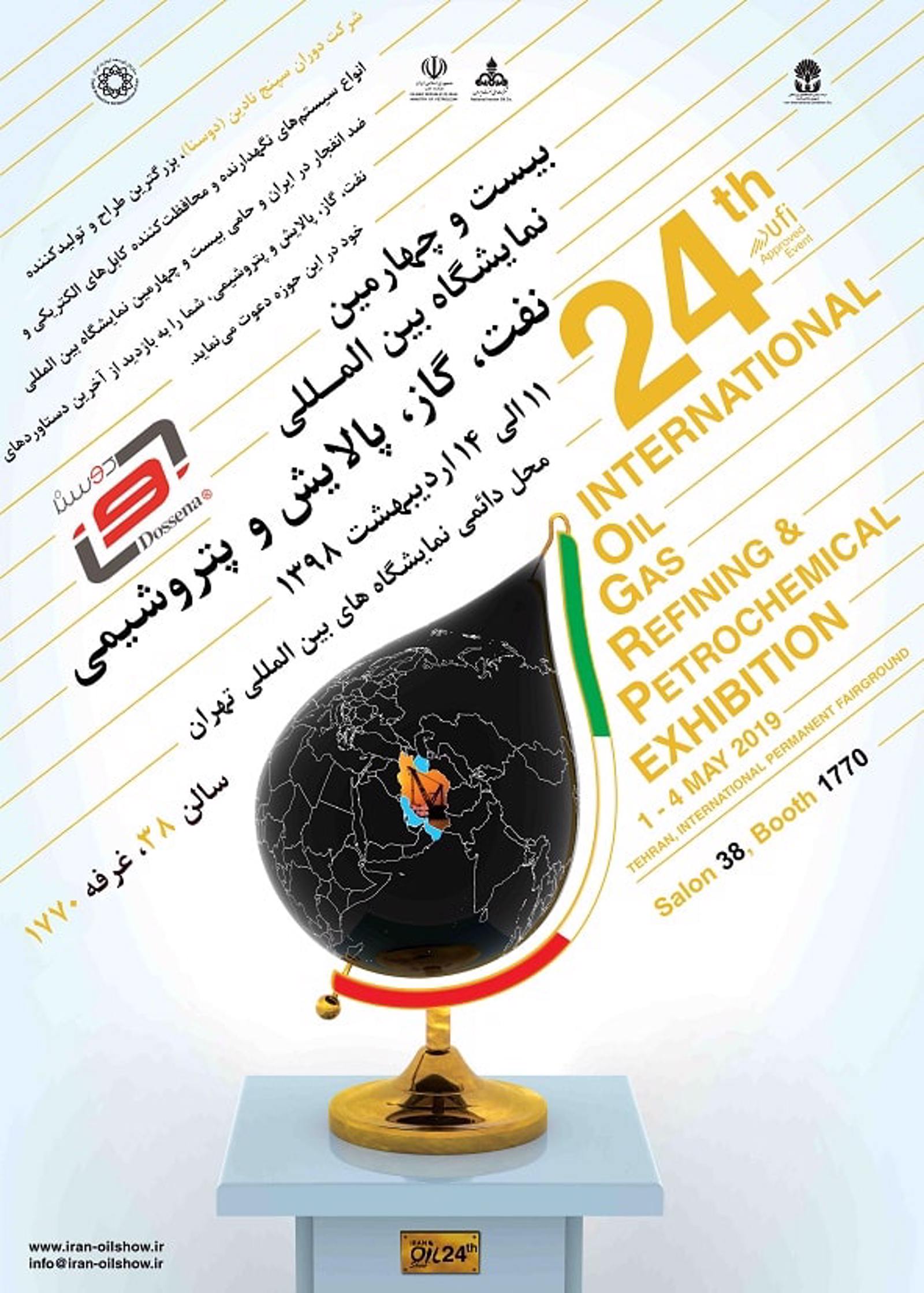 As the second largest OPEC oil and gas producer, Iran has more than 11% of the world's oil and 18% of gas reservoirs. To establish its relations with the customers, for the last 24 years the NIOC has organized one of the region's premium exhibitions. The 24th Iran International Oil, Gas, Refining & Petrochemical Exhibition will be held on May.1st to May. 4th 2019 in "Tehran International Permanent Fairground"
Every year, the country hosts an international Oil Show in different oil, gas, refining and petrochemical sectors. It's among the most significant oil and gas events in the world in terms of the number of participants and its diversity. The presence of famous foreign companies as well as domestic producers and industrialists provide a good chance for mutual cooperation in view of signature of contracts.
Iran International Oil & Gas Exhibition are intended for professional traders and delegates. General public will not be allowed into these events on the first day. Admissions will be accepted via invitations or business cards.