Aluminum Cable Gland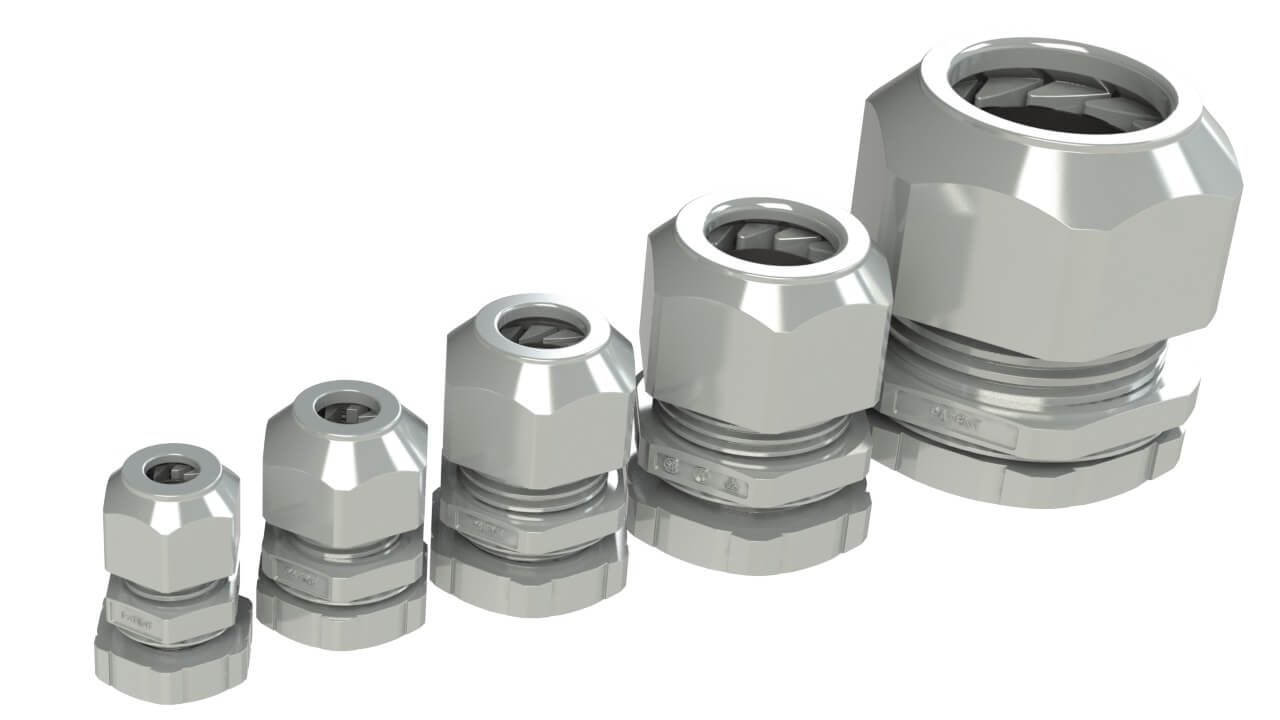 A cable gland, commonly referred to as a connector and cable gland, is a device used to connect a cable to a junction box and electrical panel.
These glands are usually used with a PVC coating for reinforced mode and can be used for indoor and outdoor environments. The degree of protection of aluminum glands is IP66.