What is Cable Gland?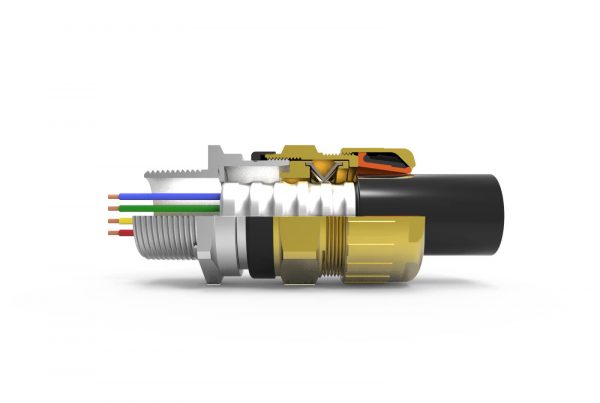 The cable gland, commonly referred to as the connector and cable clamp, is a device used to connect a cable to a junction box and electrical panel.
Glands are produced in plastic, polymer and metal in different sizes that each gland is selected based on the cross section of the desired cable. Two standards are common for cylinders, the metric standard (M) and the PG standard based on the German Panzergewinde standard.